Summer Trip
Summer trips have long been a way for Palo Alto Preparatory to ensure their children have an educational, enjoyable activity to participate in during summer sessions. Palo Alto Preparatory summer activities conform to the schools mission and philosophy in variety and specialization, and offer a variety of important physical and psychological benefits to children.
"Palo Alto Prep was a wonderful, life-changing experience that has given me an opportunity I would not have found anywhere else. Next week I am graduating and in the fall I will be attending Cal Poly SLO.
If it weren't for the unique and eclectic learning environment Palo Alto Prep provided me, where I was able to thrive and succeed in a multitude of ways, I would not be the person I am today."
Michael Chapiro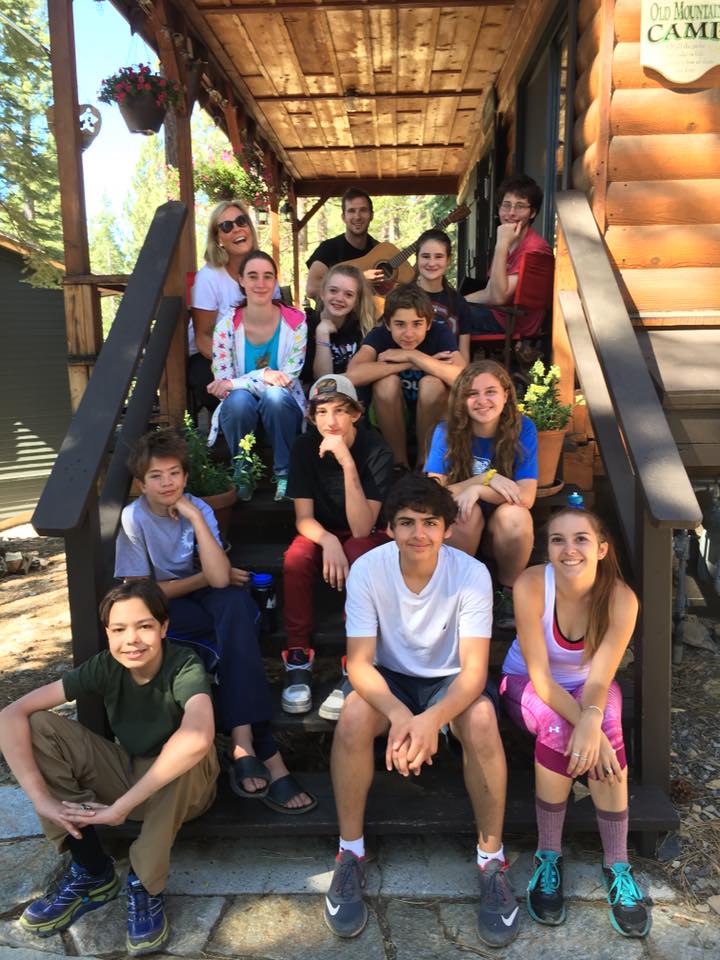 Important physical benefits are experienced by students attending summer activities, such as an increased level of exercise and physical activity. Through this increase in physical activity, students learn to enjoy being active, which may be a welcome change for them. Students also have the opportunity to experience new activities and develop new or advanced skills in activities such as swimming, hiking or other nature-related activities.
Active Learning Builds Confidence
Students also gain significant psychological benefits through attending Palo Alto Preparatory summer activities, such as an increased sense of independence which can create a boost in a student's self-confidence. Students also have the opportunity to develop their social interaction skills and form friendships. Learning about cooperation and teamwork is another significant benefit.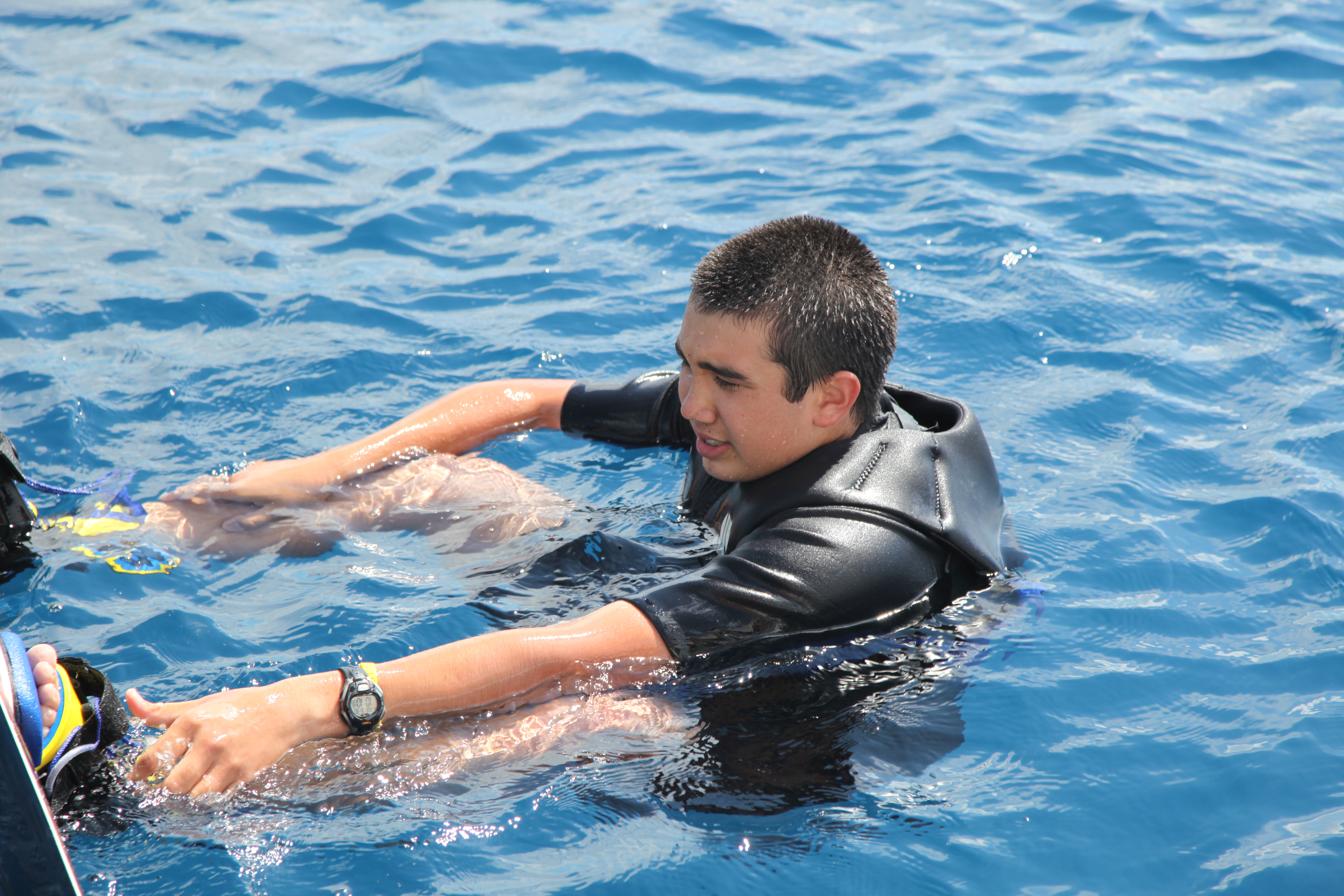 Summer Activities
Attending summer activities also assists in halting the "summer learning slide." Students can forget months of material learned in the previous school year. Summer camp can help to mitigate this loss of knowledge through keeping student's brains active and engaged.
Palo Alto Preparatory summer outdoor course is a week-long outdoor outing led by professional guides. Activities will include backpacking, river rafting, camping, and water sports. Students will receive 5 PE credits (one semester) for participating.
If you have any questions about our summer trip program, or Palo Alto Prep more generally, please give us a call. We look forward to helping your child get onto the right path.
Call:  (650) 493-7071
Changing Lives, Redefining Education